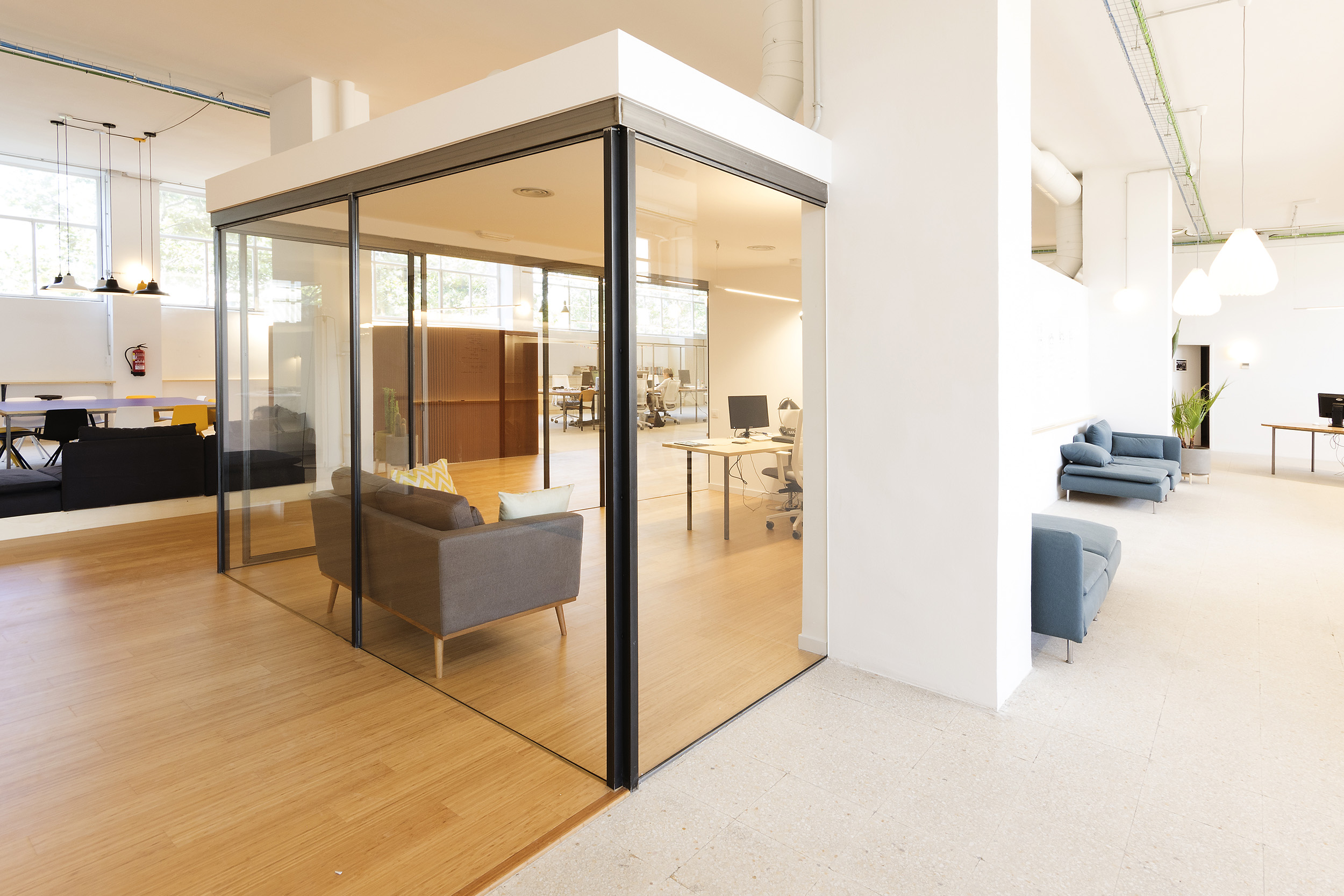 Working as an employee, of course, requires the employee itself to stay in the office for a long time. This thing could make the office then became the area that needs to be designed properly which of course will support creativity and working performance. The atmosphere, design and furniture placement of an office space can also affect the performance and creativity that produce by its members. Besides that, the right design also affects the use of the area wisely so that there is no room left and the function of every room will be maximized.
If you currently want to design your office space, do not worry because Express Fitouts can help you to design your office space as you wish. For further information, you can visit www.officefitoutsaustralia.com.au/.
These are 4 main things that are important to note:
Business concept or office
Start by choosing the type of job, who works there and the facilities you want to complete.
The more users of the working space, make sure that the furniture is chosen is the minimalist one which does not include as too big or the one that has full volume.
Understand it clearly how big the office area is from length, width to height. Make sure you know every position from the window, door, stair area to the toilet room.
It is important to measure correctly the layout of each department in one room. Position similar departments in close range to help them communicate easier.
After considering the factor above, here are some basic concepts of design or office layout that can be your choice of consideration based on what you need.
Cubical Concept
This concept is fairly conventional and has been widely applied in quite a long time. One of the main characteristics is the cubic formation in a work area that is restricted by boards or high cubic. This gives each employee a private area where one area box is for the use of just one person.
Open Concept
In contrast to the closed cubical concept, the concept of open office space is on the rise and is widely practiced in the current workspace system. This concept is, of course, felt to be way more modern and the purpose is to unite several very diverse departments. Usually, the separator is only used to divide the work area, meeting room or pantry.
Combined Concepts
Besides the two concepts mentioned above that could be applied individually, both concepts can be combined with notes; use the concept based on the function of the space to be built. For example, a working area for ​​all departments is made with an open concept but for the meeting room, it is made with a closed concept to getting them a more focused atmosphere.