Known as the land of a thousand pagodas, Myanmar has a variety of unique destinations to visit. Myanmar can be a suitable choice if you want to explore the beauty of the pagoda and the footsteps of Buddha. You can start your exploration from Yangon. This capital of Myanmar has several magnificent, beautiful pagodas that you must visit.
If you intend to go there, you should choose the morning or evening so that you can enjoy the beautiful sunrise and sunset. Therefore, please visit a comfortable inn for a short break while arranging your luggage. There are many choices of Hotel Yangon you can visit, one of which is the Mercure Yangon Kaba Aye. Carrying a thick decoration of Myanmar culture, this hotel could be the right choice for you who want to enjoy typical Myanmar vibes. Ready to start your exploration? Here are some Buddhist heritage sites that you can explore in Yangon:
Chauk Htat Gyi Buddha Temple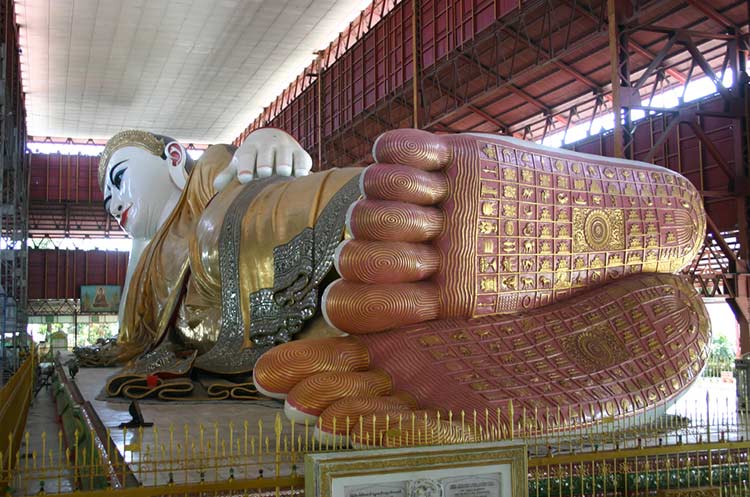 One of the icons in Yangon is the giant Buddha statue at Chauk Htat Gyi Temple. This statue has a length of 66 meters. The carved sculpture is very detailed and colorful, from the tip of the head to the sole of the Buddha's feet. Unlike other temples or pagodas in Myanmar, visitors are free to enter the Chauk Htat Gyi.
Kan Daw Gyi (Royal) Lake
Kan Daw Gyi Lake is also famous as the Royal Lake
Royal Lake is a lake that is decorated with trees and green land. There are several temples around Royal Lake. It is not uncommon if you see monks and Buddhists visit this lake to worship.
Shwedagon Pagoda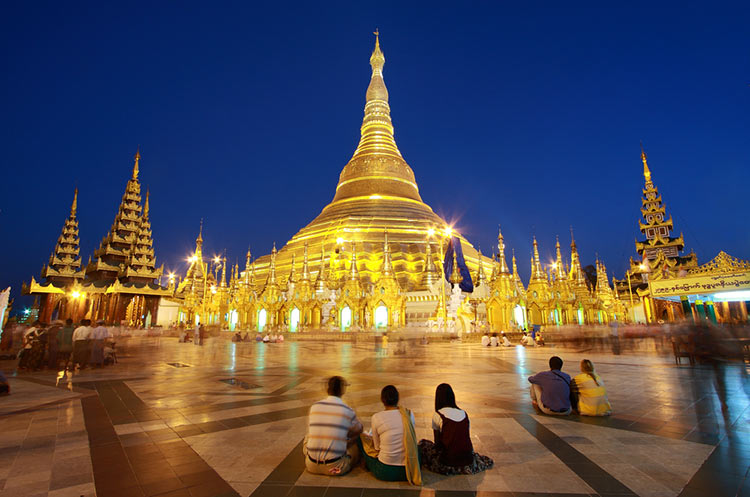 Shwedagon Pagoda is the main pagoda that has become an icon of the city. The architecture of the Shwedagon Pagoda is dominated by ceramic and glass mosaics, so if you visit when the sun is high, the inside will feel hot. Visitors are asked to take off their footwear before entering. If you do not bring a sarong (longyi), at least wear polite clothes.
Sule Pagoda Sule Pagoda is an original Burmese stupa located in the middle of Yangon. It has always been the heart of the life and economy of city residents. This gold-dominated pagoda was built even before the Shwedagon Pagoda, which was around 2,600 years ago. The size of this pagoda is not as large as Shwedagon, but because the floor is made of ceramic. It is better to come in the morning or evening when the pagoda is not too exposed to the sun